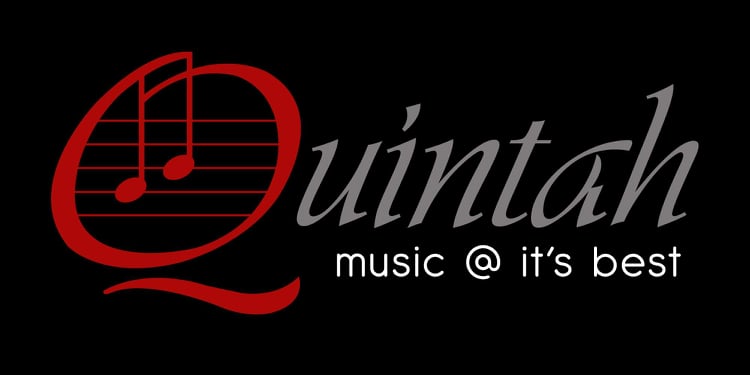 QUINTAH – music @ it's best by: PAOLO B. LOPEZ
3

people added this supplier to their Dream Team!
INQUIRE FROM THIS SUPPLIER
Are you a wedding supplier?
Join the most comprehensive wedding supplier directory this side of the country. Submit your details and we'll add you to the list.